A village phone-box, a hand-cranked generator and an infinite number of stories to be told.
Rolvenden Layne's phonebox has a new purpose. It's now a Sound Museum, celebrating local history, culture and music.'
Like many villages, Rolvenden Layne has a public phone box that no longer contains a phone. A much-loved local landmark, it had fallen into disrepair.
With the help of Rolvenden Parish Council and the Ashford Borough Council Community Fund, the phone box has now been re-purposed by Skep Arts as a Sound Museum. Its new role respects its original function as a place where voices are heard: a place where communication takes place.
Visitors are able to listen to a number of pre-recorded sound files.  These will be replaced on a regular basis, but will all have relevance to the location.  A new 'exhibition' will be created every few months.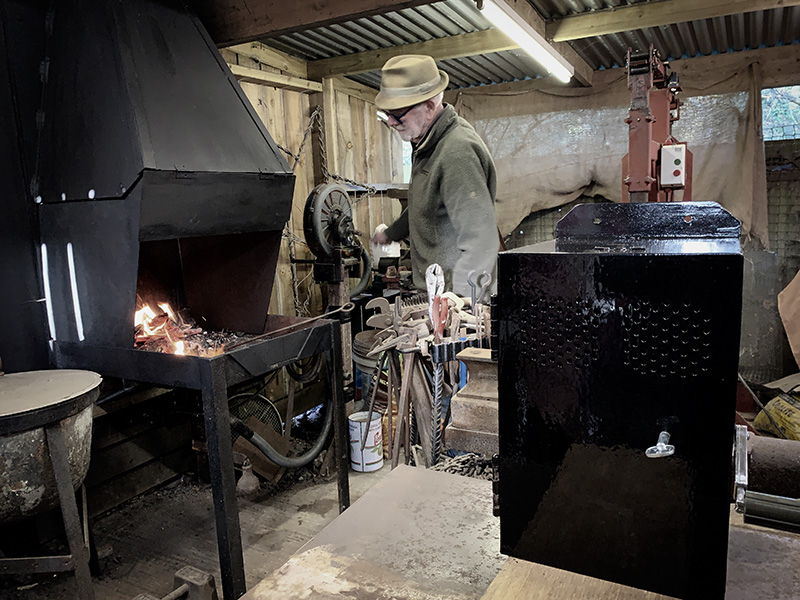 The transformation of the phone box has been carried out by local blacksmiths, songwriters, painters, historians, artists and archivists.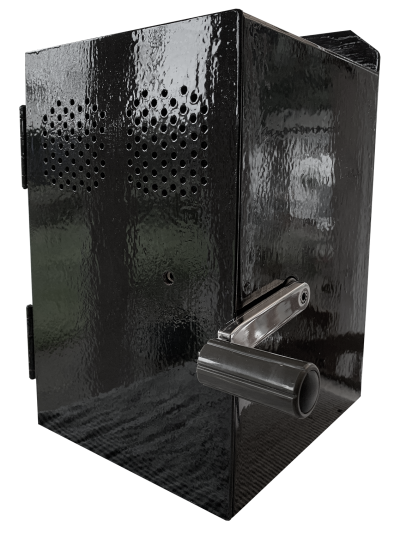 At the heart of the museum, replacing the obsolete phone apparatus, is a simple, hand-operated digital audio player. Simply turn the handcrank and you'll provide all the power that's required. Your efforts will bring the recordings to life. You will hear historic recollections, poetry and song.

When an exhibition is replaced, the sound files will be collected on this website, and over time a sound archive will develop.
'I remember'
Our first exhibition is now open!
It presents first-hand accounts of the village, as narrated by older residents: a vivid set of descriptions of Rolvenden Layne in the 1930s and 40s.
All of the recollections refer to locations only yards from the Sound Museum itself.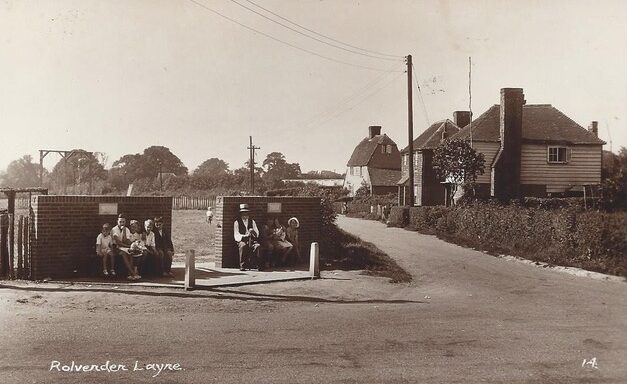 Keep updated on new exhibitions by following our instagram…